DAS WAR die 3. Auflage der Fachkonferenz für die heimische
IT-Pro-Community, diesmal als Digital First Event.
FREITAG, 8. JÄNNER 2021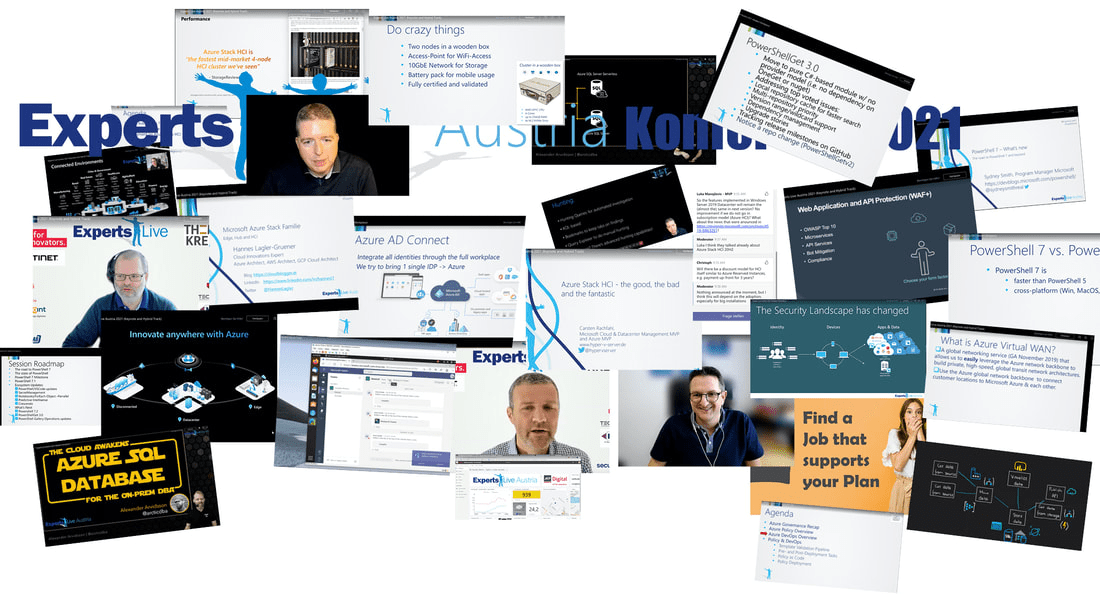 DAS TAGUNGSPROGRAMM
3 Tracks: Hybrid – Microsoft Azure – Modern Workplace
Das waren die Hauptthemenbereiche, denen sich 20 internationale Speaker in drei parallelen Slots gewidmet haben.
ÜBERBLICK SESSIONS UND ​DIE VIDEOS ZUM NACHSEHEN
Hybrid-Track:
8:30h Opening Notes
9h
Keynote by Cosmos Darwin "Innovate Anywhere With Azure"
10h
Hannes Lagler-Gruener – "Microsoft Azure Stack Familie"
11h
Carsten Rachfahl – "Azure Stack HCI – the good, the bad and the fantastic"
13h
Bartek Moczulski – "Delivering security, resilience while maintaining performance in a hybrid world"
​14h
Stefan Denninger – "How to bring different sensors online in IoT Central"
15h
Didier Van Hoye – "Azure Virtual WAN is for everyone"
16h
Helmut Otto – "Minimal Kubernetes and Azure Stack HCI"
17h
Closing Notes
Azure-Track:
10h
Simon Binder – "Enabling a secure remote workplace with Microsoft 365"
11h
Wolfgang Strasser – "Continuous Integration for the BI Developer"
13h
Marcel Zehner – "My top 10 tips to drive your Microsoft cloud career"
​14h
Heini Ilmarinen – "Five steps to solving any architecture problem on Azure".
15h
Eric Berg – "Azure Policy and Azure DevOps – Better together?!"
16h
Maarten Goet – "Azure Sentinel: the complete overview"
Der Modern Workplace Track:
10h
T.Hermie & B. Jasper – "How to grow to a Modern Workplace with Microsoft 365 in 16 Steps"
11h
Michael RueefIi – "It's 4pm – do you know where your data is travelling to?"
13h
Patrick Gruenauer – "Side-by-Side: PowerShell 5.1 and PowerShell 7"
15h
Alexander Arvidsson – "The Cloud Awakens – Azure SQL Server for the On-premises DBA"
16h
Sydney Smith – "PowerShell 7 – What's new in PowerShell"
Ein Danke allen Teilnehmern der Experts Live Austria Konferenz 2021!

please join #ExpertsLiveAT
PLATINUM SPONSOR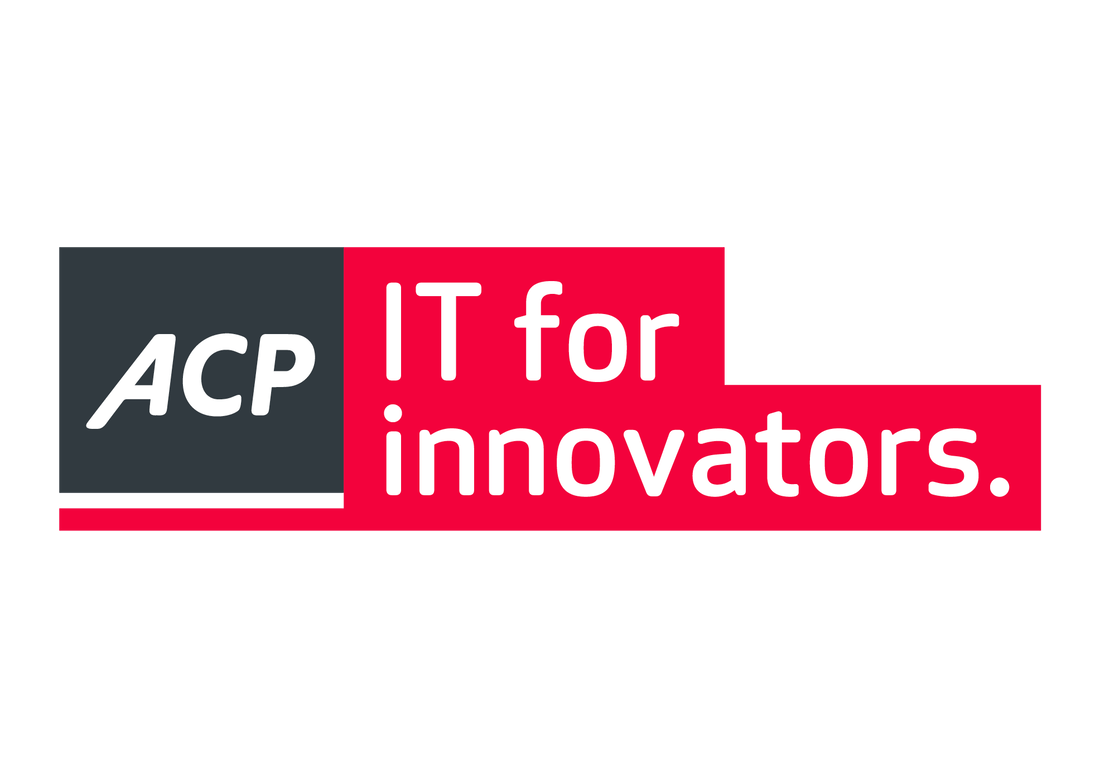 Gold SPONSOR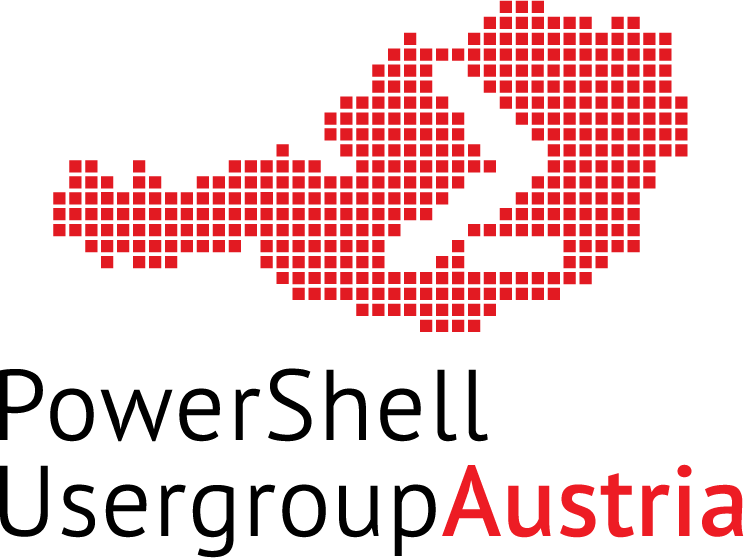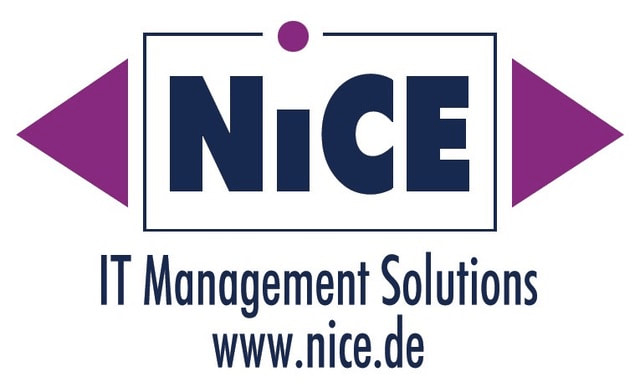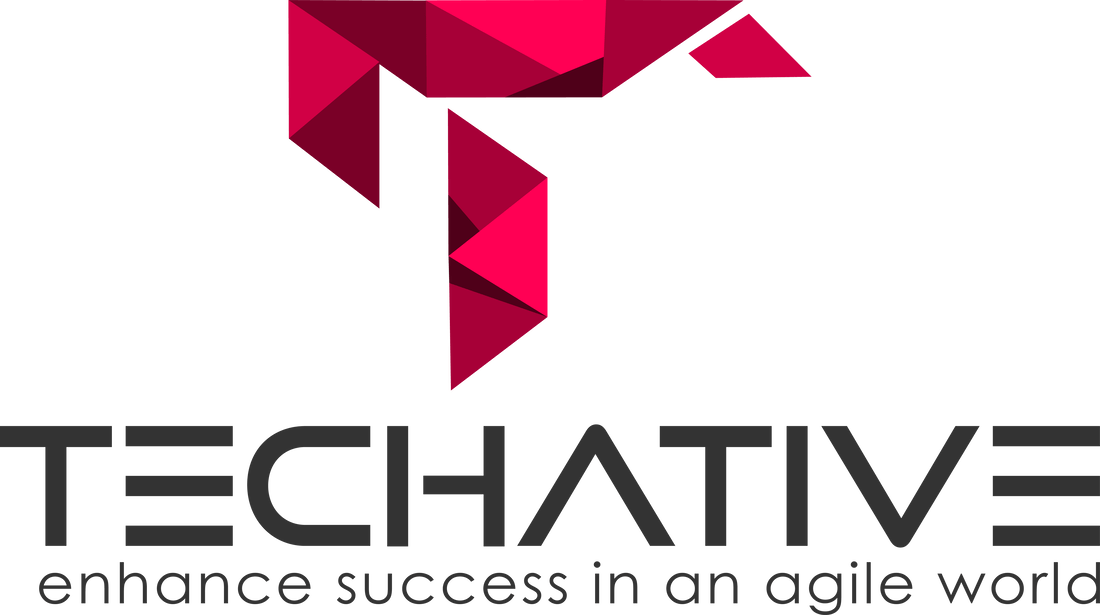 Unsere fördernden Mitglieder